---
Send Customised Automated Emails
TimeCruncher can send emails for almost anything, such as appointment reminders, sending invoices or just welcoming a new client. Often this is the only time you have contact with a client, so we've made sure you can customise all emails within TimeCruncher with your own content and logo. You can even write your own HTML templates.

Our integrated mail service allows you to send emails from your own address - your clients can reply straight to your inbox.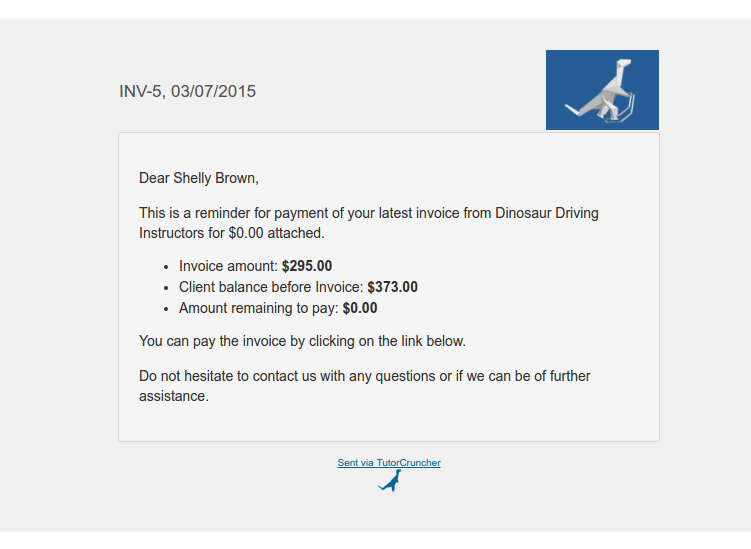 Marketing Campaigns
You can run marketing campaigns to communicate with your clients and contractors and grow your market. Using our advanced filtering, you can specify your target group, such as clients who live in a certain area.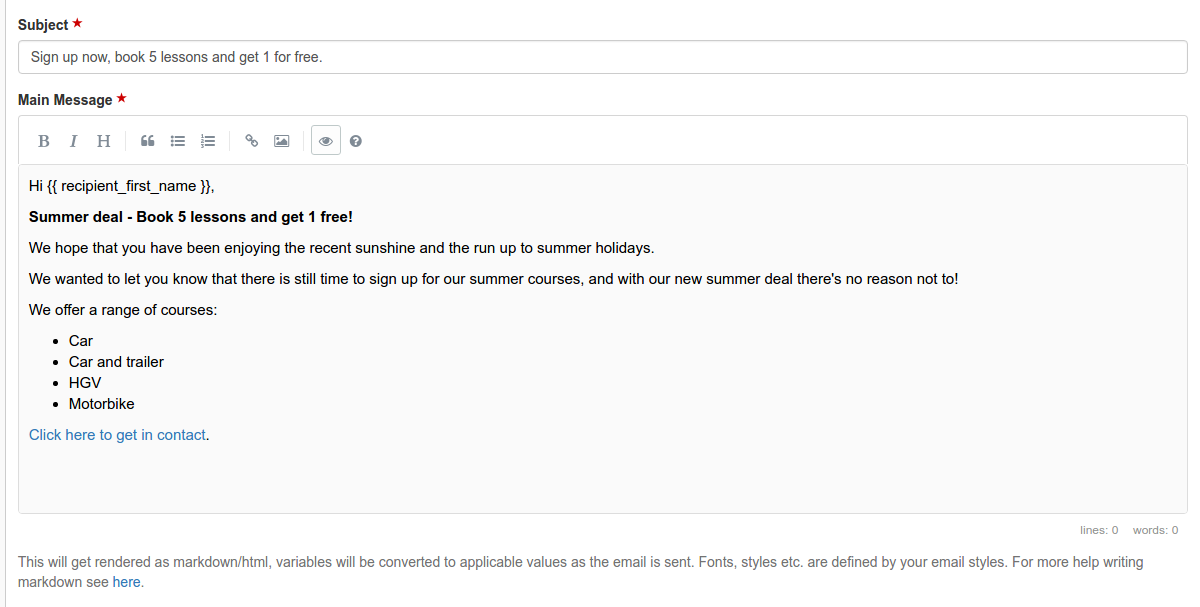 Measure Success
Thanks to our analytics, you can see exactly what's happening to your emails, including your open rate and spam complaints. This will allow you to monitor Marketing Campaigns and improve communication with your clients and contractors.