---
Card Payments
We've partnered with the Card Payment provider Stripe to allow you to take card payments. Invoices received by clients have a link for paying by card without them having to log in, and your clients can save their card details so that future payments can be made with just one click.

Admins can also take payment over the phone for those clients who prefer to talk to someone, or admins can take deferred payments for those clients who save their details.

Stripe's card processing fee differs per country, so check out Stripe's pricing page for details.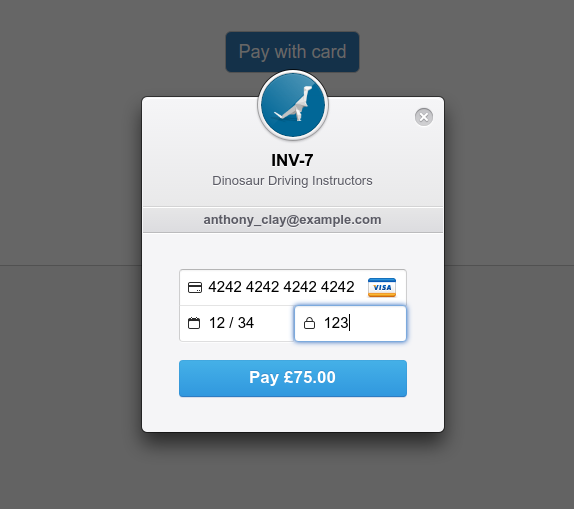 Direct Debit Payments
Our Direct Debit payment partner GoCardless allows you to set up a direct debit mandate for your clients and charge straight to their bank account.

Find out more about GoCardless.