---
Easy Self Sign Up and Customisable Profiles
Teachers can set up their own profiles with just a few clicks. They can fill in their details, such as information regarding their professional experience and skills, upload a profile picture and much more. As an administrator, you have direct access to the profiles of all your users, whether they're teachers, students or clients. TimeCruncher even allows you to collect more information by adding new, fully customisable fields.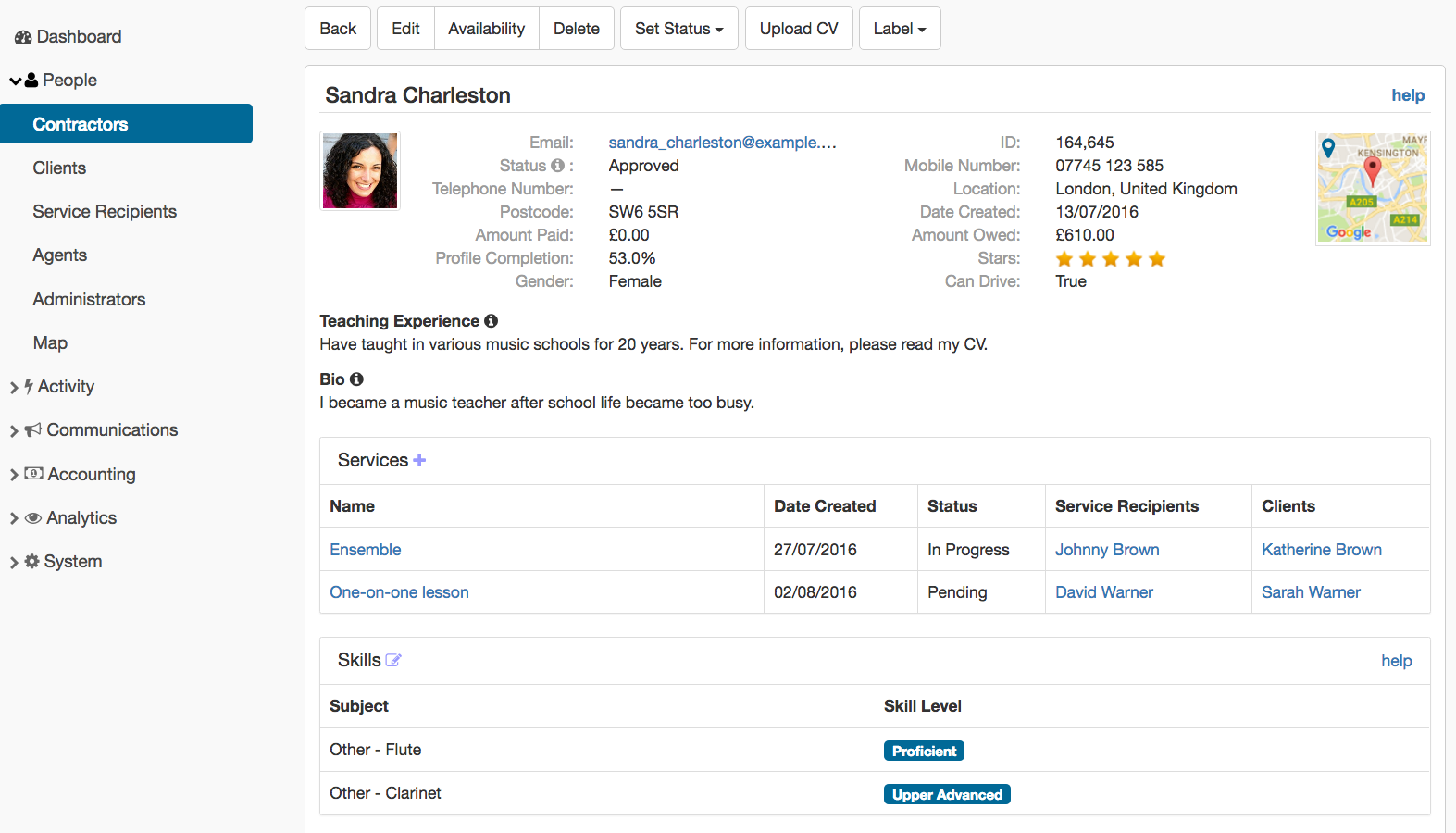 Create Repeated Lessons
Lessons can be repeated on a weekly or daily basis and be scheduled to continue until any set date. You can create a source lesson and then automatically repeat it in one easy step.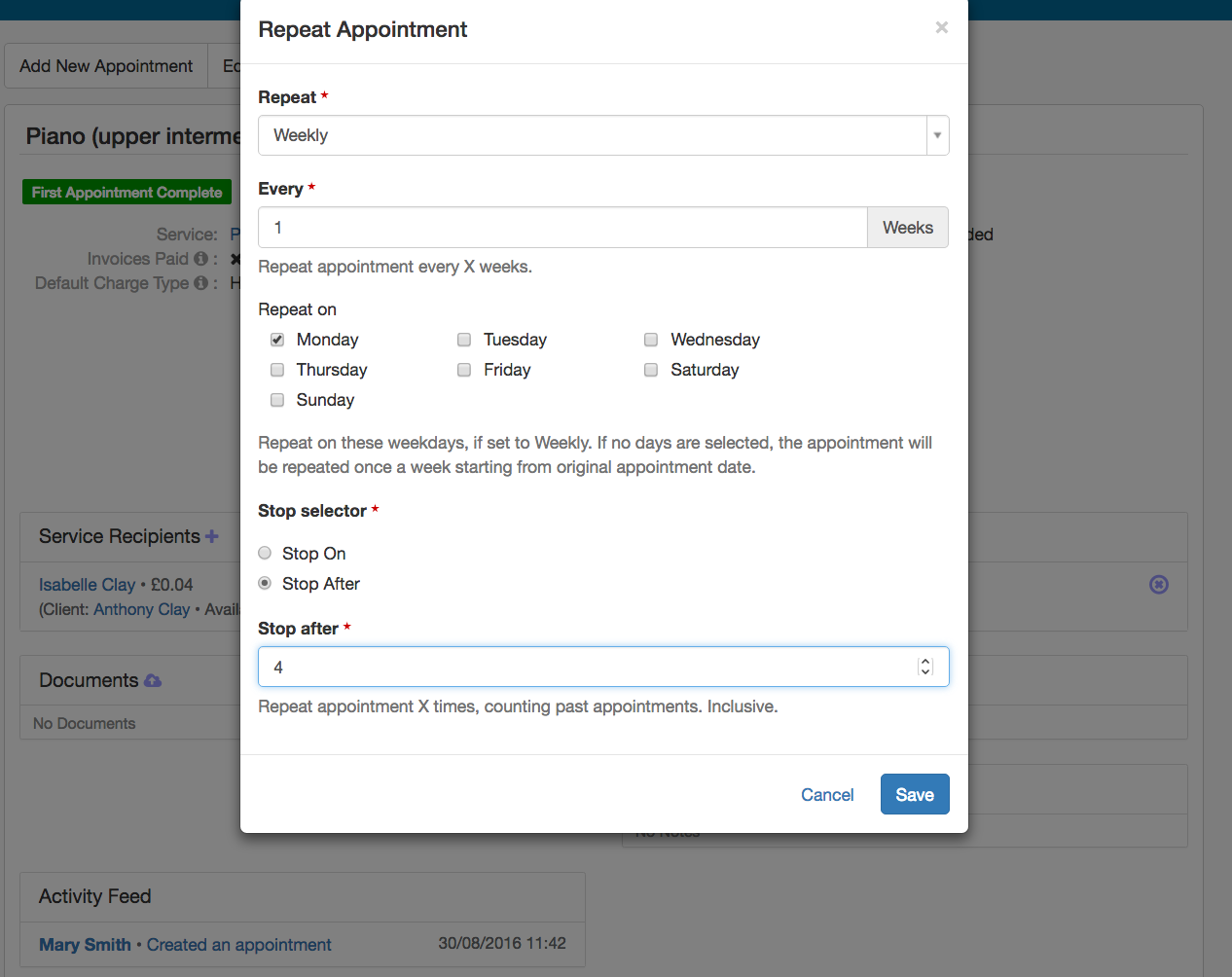 Share Content Easily
Documents and other resources can be directly uploaded to lessons. You can also add a description and customise access permissions to make sure that your document can only be viewed by users it's relevant to. A good use of this is for your teachers to upload their qualifications for the client to view, or for the client to download any relevant forms to fill in.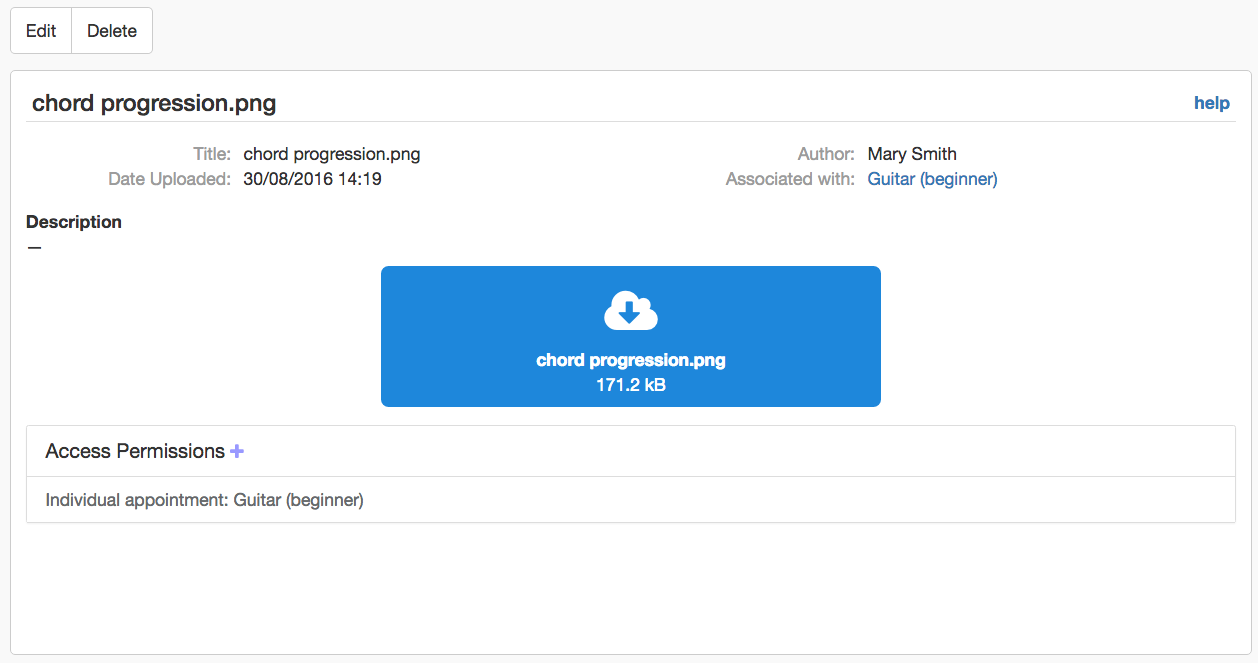 Teachers Create Reports
Teachers are able to create reports after each lesson so that when the client receives their invoice, they also receive information from the teacher regarding the progress the student made, recommendations for further lessons etc. Like most of TimeCruncher, reports are customisable so that they can help you record any and all relevant information.